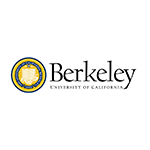 UC Berkeley "Leaf to Landscape" Project
UC Berkeley "Leaf to Landscape" project in the Sequoia National Park and Sequoia National Forest in California. Learn more…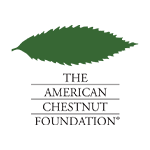 American Chestnut Foundation
Assisting with the discovery and pollination of the nearly extinct American Chestnut (Castanea dentata) through their Backcross Breeding Program. Learn more…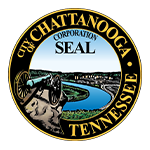 Chattanooga Tree Commission
Serve as a sitting member of the Chattanooga Tree Commission and provide insight and opinion from a local arborist's point of view.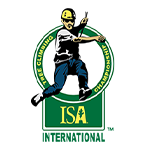 International Society of Arboriculture Tree Climbing Competitions
Compete and judge in the annual tree climbing competitions at both state and regional levels. In 2006, B.J. won the Southern Chapter Championship and advanced to be recognized as one of the top fifty climbers in the world. He now volunteers his time to attend and judge competitions and advise younger climbers in their journey.